More pictures






Ultra pack - Protein Time protein 8pcs tasting pack
Get in shape! Brand new lactose-free protein concentrate for strong muscle
Average Rating:

(3)

Unit price:
€ 0.66/serving
Expected delivery:
July 30, 2021
Availability:

In stock
Protein helps to increase and maintain muscle mass as well as maintain healthy bones.

High protein content

Lactose free

No added sugar

Instantized formula

With added Digestive enzymes

Popular product
Description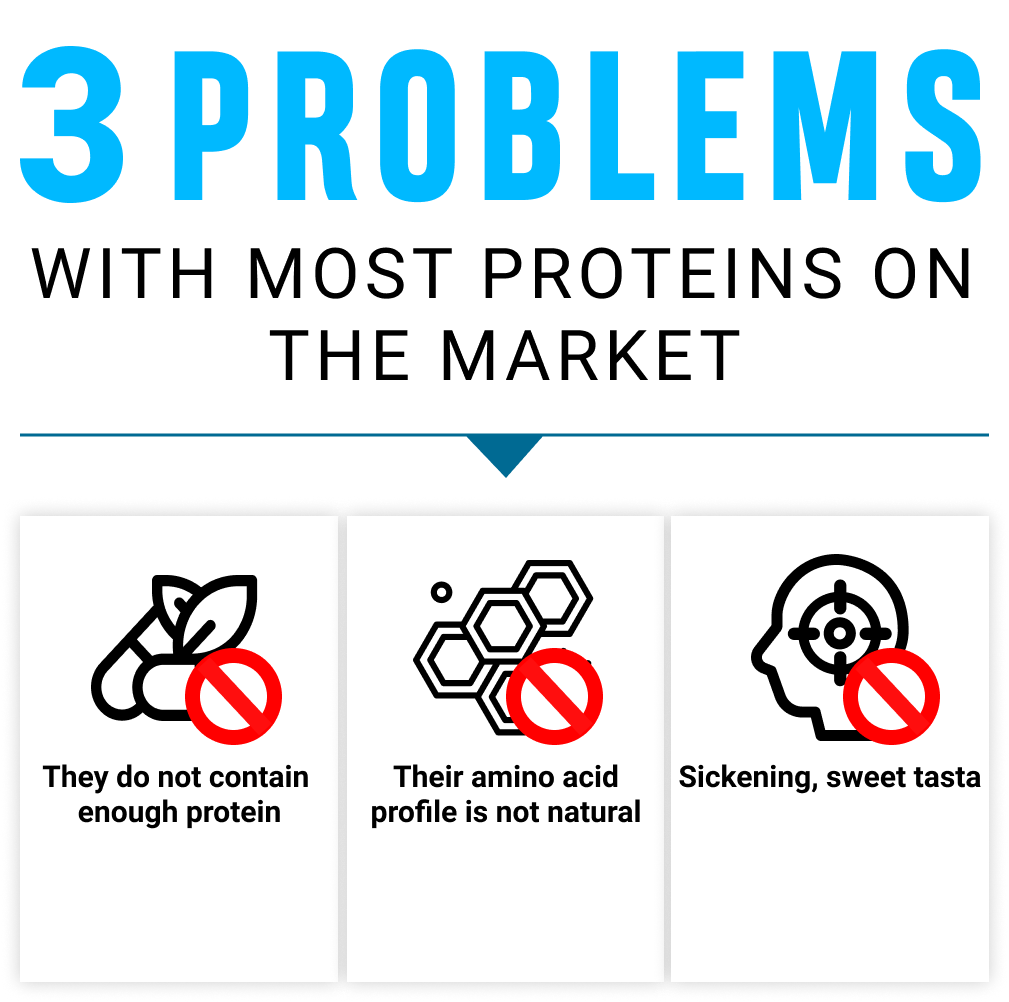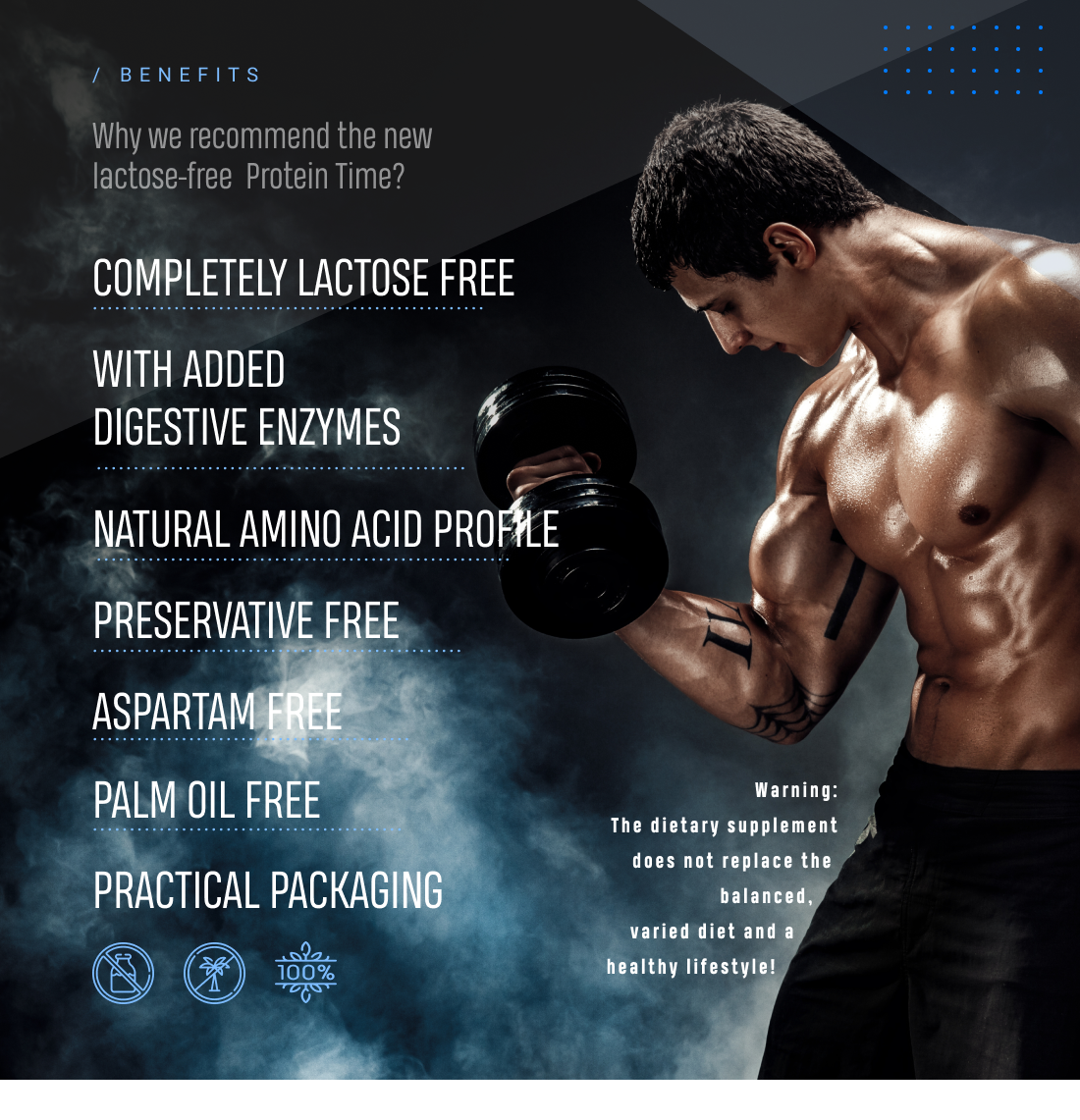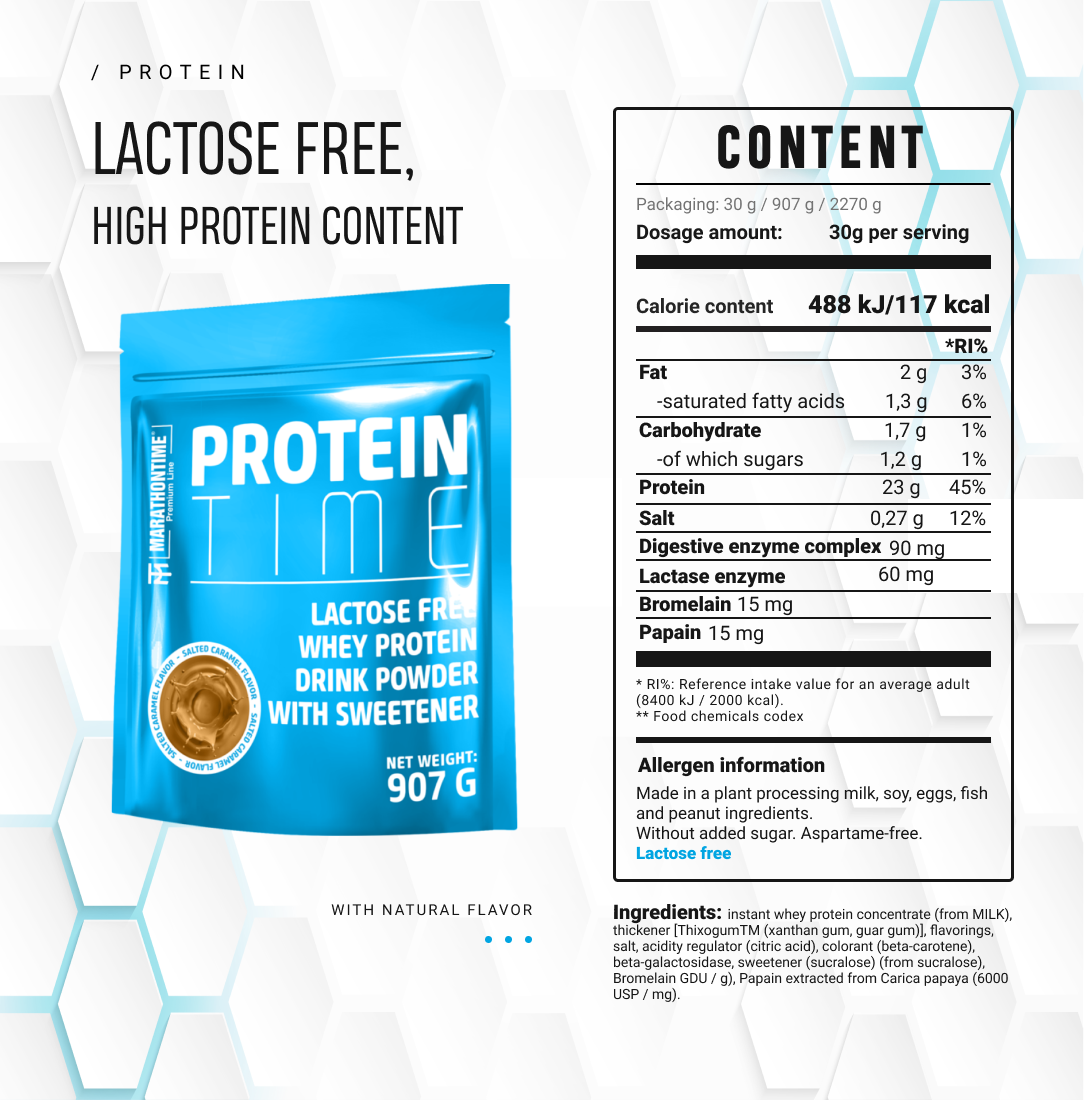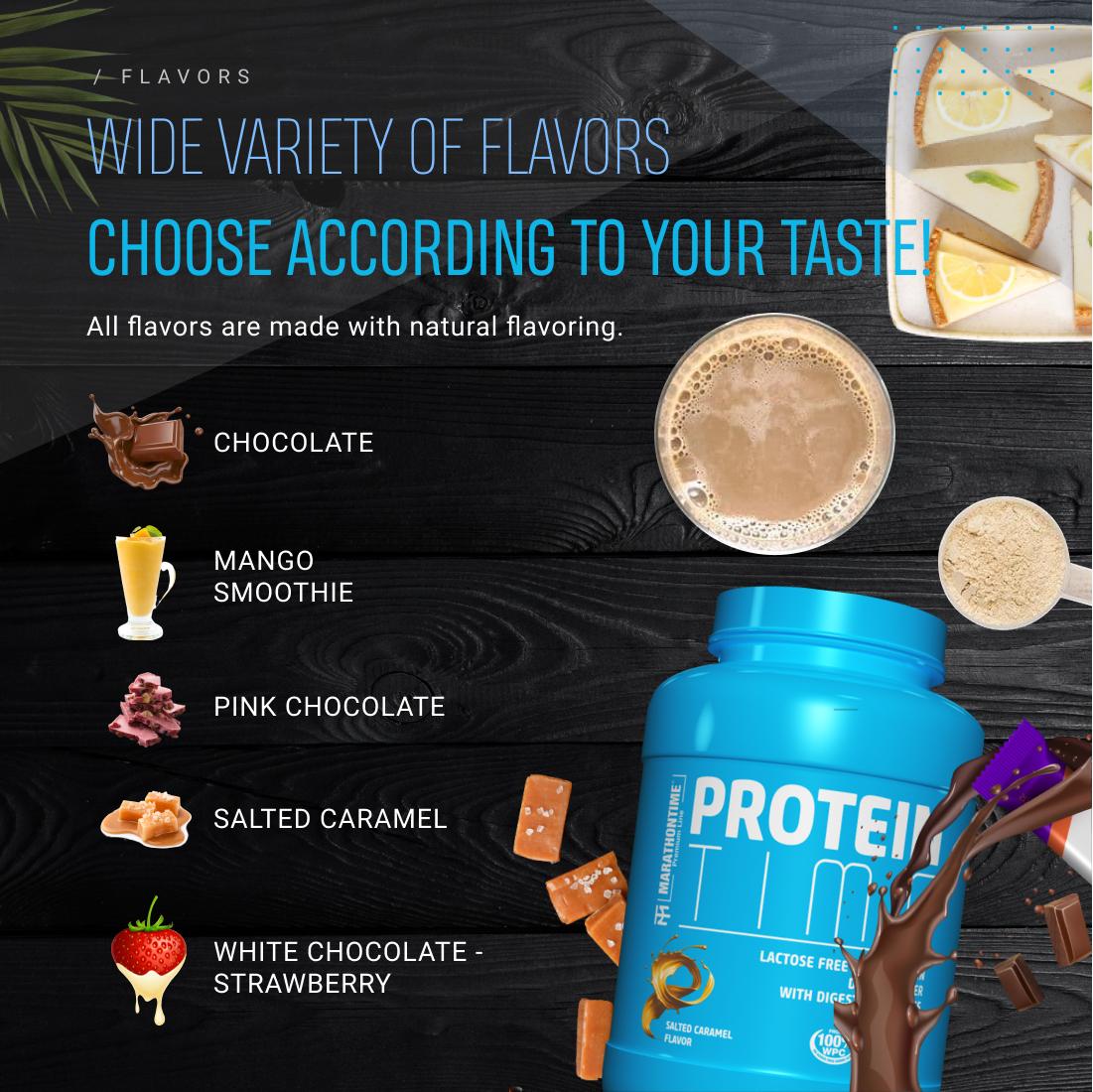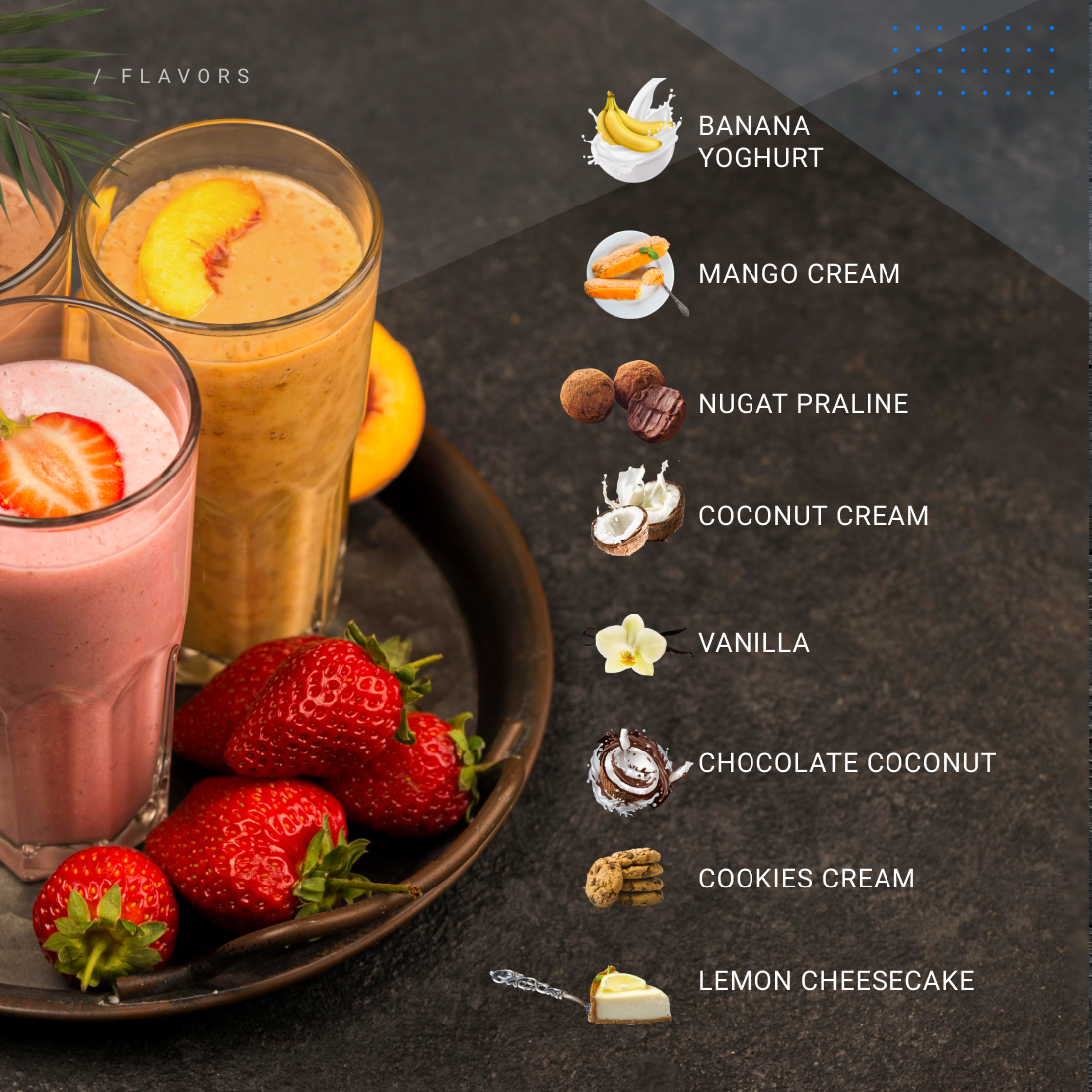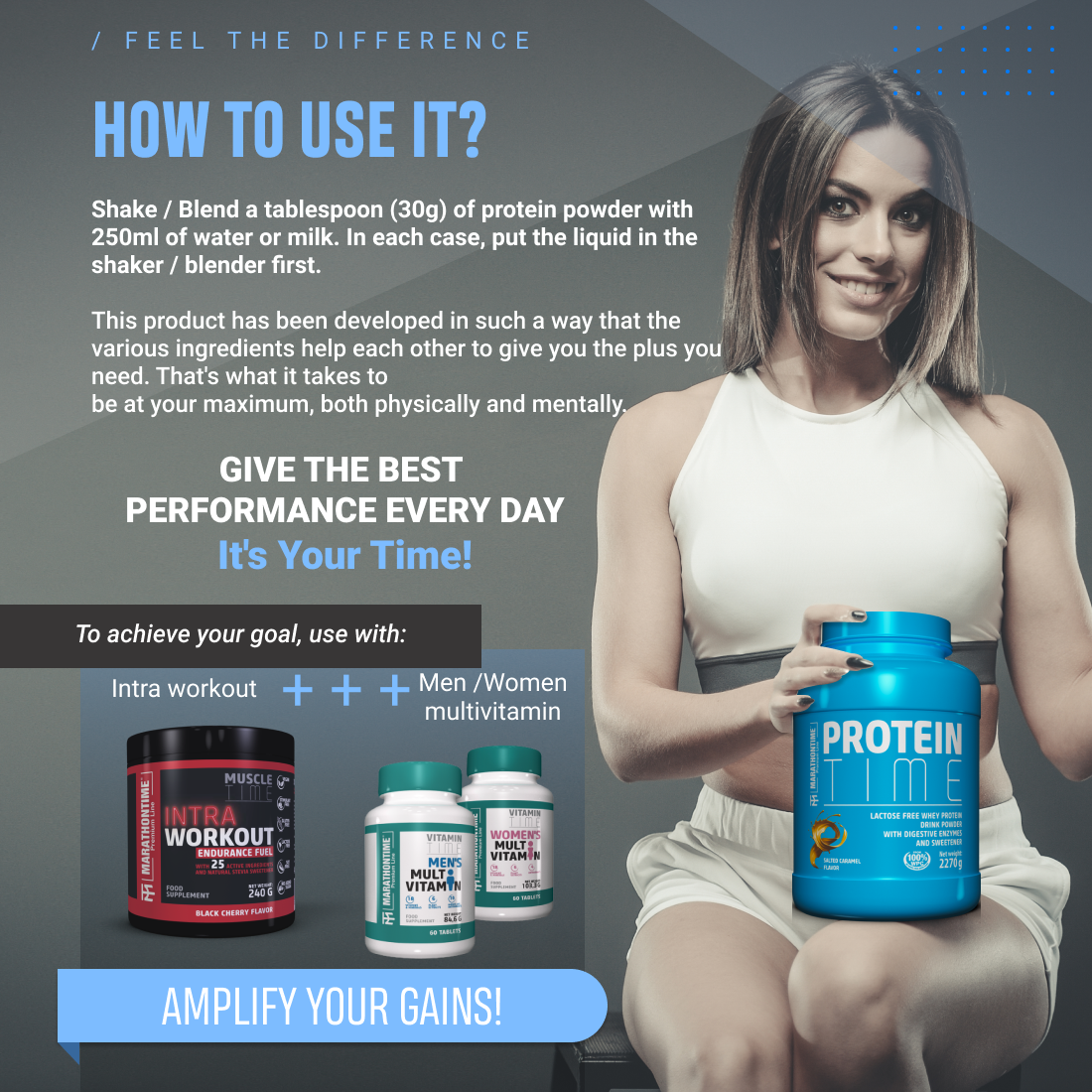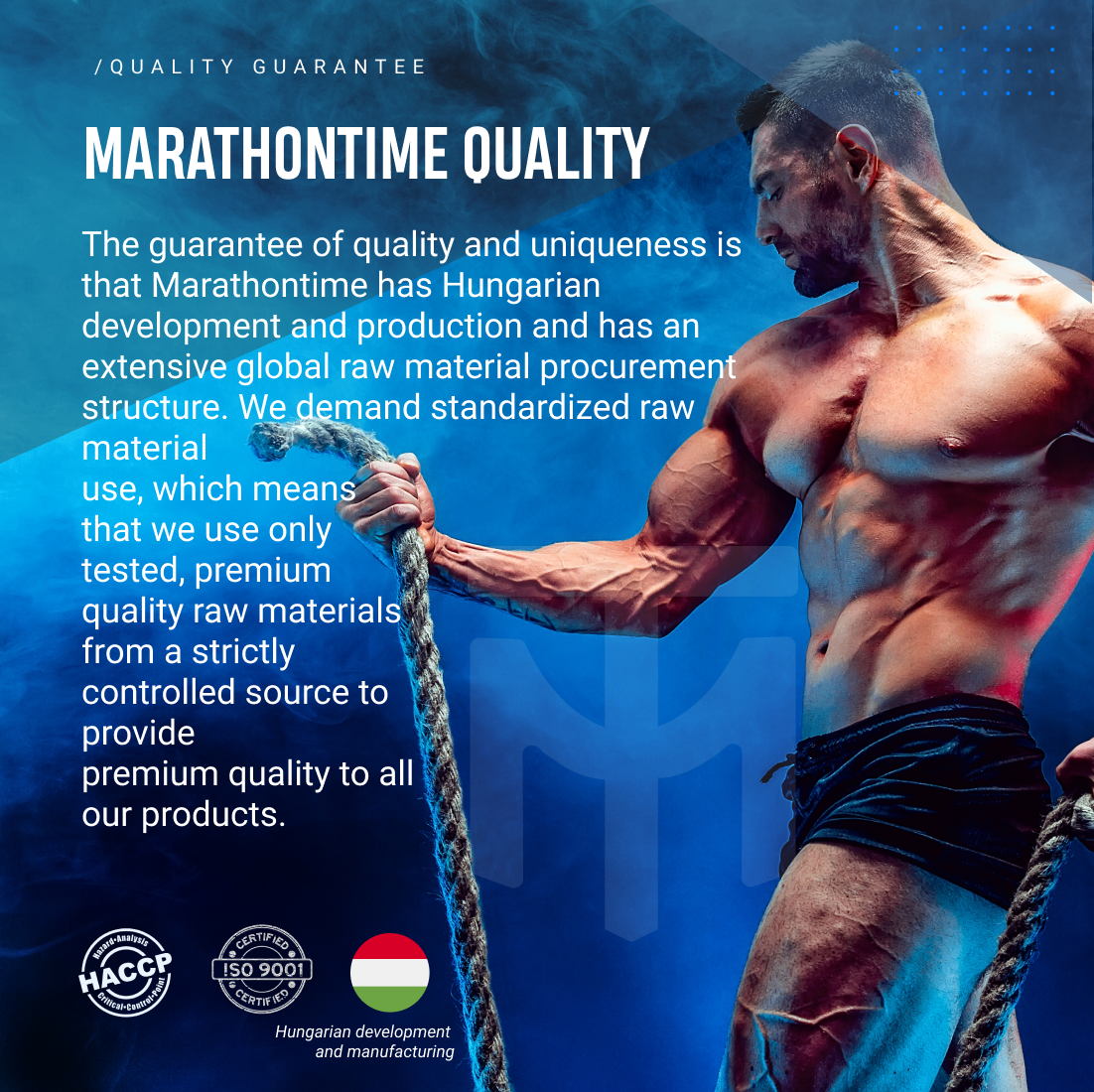 Reviews

3 rating



Tünde Tirpák
|

31/05/2021
Szerintem nagyon jók az ízek. Mindegyik nagyon ízlett, biztos,hogy fogok még rendelni. Reggelit vagy vacsorát nekem helyettesített és vízzel is tökéletesen krémes lett.
Evelin
|

10/04/2021
Nagyon okos találmány, hogy bevásárlás előtt meg lehet kóstolni a fehérjéket, így egyszerű a választás a nagy kiszerelésre!
Ágota Molnár
|

15/03/2021
Nagyon finomak