Vitamin D 2000NE Vegan soft capsules
| | |
| --- | --- |
| Availability: | In stock |
| Unit price: | € 0.13/ capsule |
| Expected delivery: | May 20, 2022 |
Ajándék termék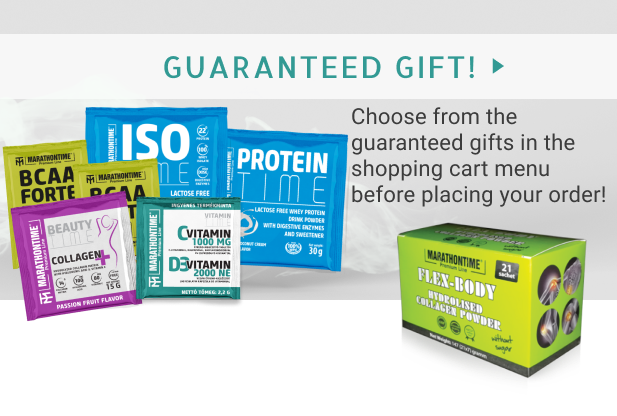 Description
 VITAMIN D 2000 IU VEGAN


Why do we recommend it?
Vegan soft gelatin capsules so vegans can consume
Contributes to the normal functioning of the nervous system
Enough vitamin D supplementation for 2 months for your body
According to the latest news, it can provide a high percentage of protection against the coronavirus
Relieves painful cramps in the calf muscles
Vitamin D is produced in the skin when exposed to sunlight, so it is especially important to make up for it during the winter gray months, when deficiencies often occur.
Vitamin D contributes to the normal functioning of the muscles and nervous system, maintaining normal bones and teeth. It plays a role in the proper functioning of the immune system. *
Number of servings:
60 servings. 60 soft gelatin capsules (722 mg x 60 pcs)
Dosage suggestion:
1 vitamin D soft gelatin capsule daily.
Active ingredients in one dose (1 soft gelatin capsule):
| | | |
| --- | --- | --- |
| Name | Quantity | * NRV |
| Vitamin D3 (2000 IU) | 50 µg | 1000% |
*: NRV daily reference intake for adults
**: NRV not determined
Ingredients: sunflower (seed) oil, wetting agent (glycerin), modified starch, carrageenan, purified water, colecalciferol.
Quality: Vitamin D 2000 IU and all other Marathontime products are made from safe ingredients.
Warning: This product is not a substitute for a mixed diet and healthy lifestyle.
* Claims not scientifically substantiated by the European Food Safety Authority (EFSA) and not certified by the European Commission (EC).
Reviews

4 rating




E. Réka
|

18/12/2020
Vegánként régóta keresek olyan gyártót, akik még a kapszulahéjra is figyelnek, hogy növényi legyen. Örülök, hogy megtaláltam ezt a terméket!
P. Klári
|

18/12/2020
Hatalmas előny hogy oldott formában van a D-vitamin, ezért sokkal jobban hasznosul. Napi 5000 egységet szedek átlagosan, nyáron 2-3000et. Más márkák termékeit is próbáltam már, de sajnos azok nem javítottak annyit az egészségemen, mint ez a termék
Zs. Robi
|

18/12/2020
Kítűnő ár/érték arányú immunerősítő. Kötelezővé tenném a fogyasztását, én is minden nap szedem és nem is betegedtem meg azóta!
Márió
|

20/11/2020